Coffee in Houses with Rocco
COFFEE WITH ROCCO!
I feel that all relationships start with a conversation ...then a possible cup of Coffee , Tea or favorite beverage to get the process going!
Meeting at the office is good,.. but at the clients home is even better to discuss the future of that person's home for sale or whether
he or she is looking to buy. How much better is it to see where the person resides to get to know them as an individual and how I can
help accomplish their goals. If you are interested in meeting me one on one for your favorite beverage to discuss your future plans ... I am
available to meet with you , just fill out the form below and I will be happy to make time for you in my schedule.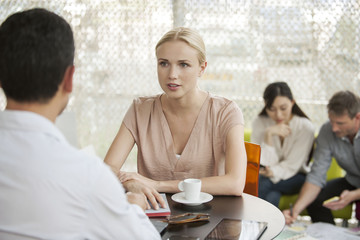 First Name: ____________________________
Last Name: ____________________________
Email: ____________________________
Phone Number:_________________________
Subject: ______________________________