Market Gossip with Rocco
MARKET GOSSIP WITH ROCCO .... TALK OF THE TOWN!
LETS TALK REALESTATE AND MARKET PREDICTIONS!
I feel that it is important to know what is going on around you and finding out from your Realtor is the best possible source of
information that you can have , and its a good way of getting a feel of the Market and how it is progressing .. after all if you
can't ask your realtor , who can you ask -- and that's why I am in the business .. to help my clients who want to buy or
sell their home! But before all that,.. getting a good handle on things whether it is a good time to sell or taking
precautionary steps when you are buying it helps to get good advice from me, your Realestate professional - call me anytime!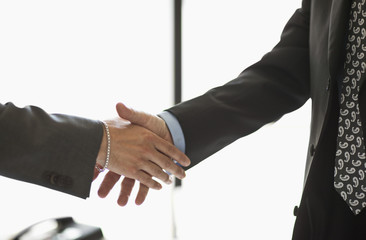 WE MAY HAVE CHANGED A FEW TECHNOLOGICAL PROCESSES IN BUSINESS ... AND
MARKETING AND SELLING METHODS ARE DIFFERENT ... BUT INTERACTING FACE TO FACE NEVER WILL CHANGE!
Rocco Pietro ------